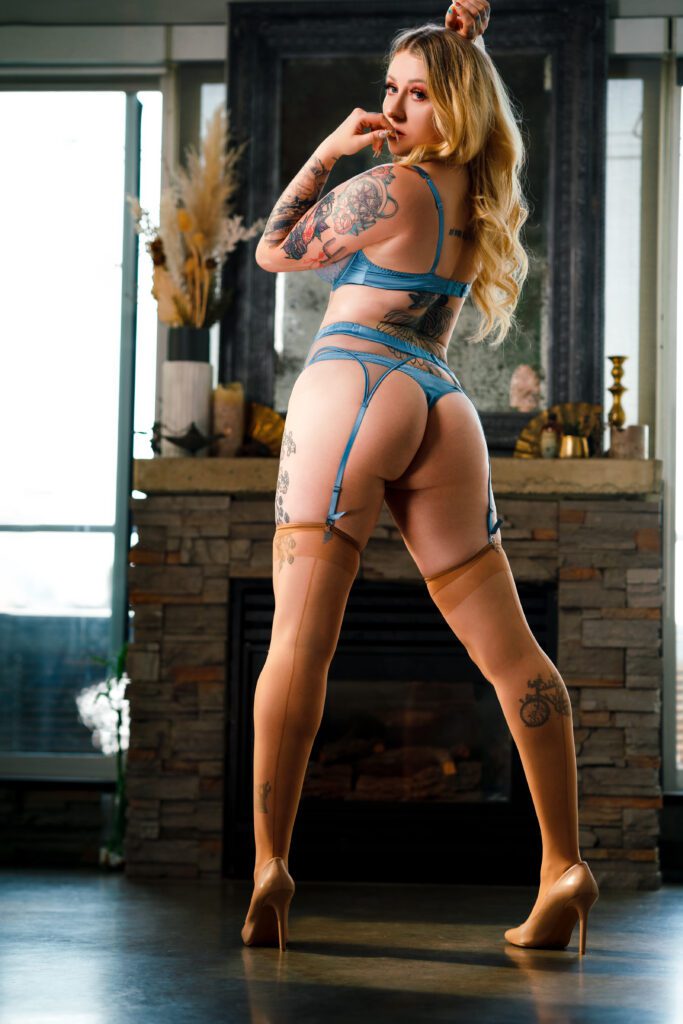 My menu is almost entirely YMMV. I never offer bbfs, greek, or filming. I enjoy DFK, BBBJ, CIMWS, and DATY depending on your cleanliness and manners.
Can you do same day bookings?
Generally, no; but when I do, I charge a premium rate. You are always welcome to try but prepared to be disappointed 95% of the time. If you're a returning client, your chances are higher.
DO YOU SEE BLACK MEN, WOMEN, OBESE CLIENTS, CLIENTS IN A WHEELCHAIR (ETC)?
Yes! I do not discriminate based on race, gender, physical appearance or situation. Your personality is the only determinate factor I consider when it comes to choosing appropriate suitors.
If you're interested in seeing me somewhere other than Vancouver, please inquire about a fly me to you. All tours are announced on my social media and ads are posted on local advertising sites whenever I travel. For advance notice, sign up to my mailing list The Beckett Gazette by going to my About page.
DO YOU OFFER DUOS WITH [X]?
Probably! I offer duos with a laundry list of incredible providers in the lower mainland and beyond. A true pansexual, one of my favourite parts of this job is all the beautiful people I have the privilege of spending time with. If you'd like to know who I duo with, let me know some of your preferences and I'll make some suggestions.
I'm 100% sober and I don't allow any substances including alcohol in my sessions (this makes me a cheap date!). If you show up visibly intoxicated, you will be asked to leave with no refund. There are some exceptions including marijuana for medicinal purposes, or any medications that have been prescribed you by a doctor that you are using as directed.
I love getting spoiled! Feel free to peruse my wish list. I also delight in fine lingerie from esteemed shops such as Studio Pia and Thistle & Spire. My bra size is 36DD, and panty, garter and stocking sizes are large. If shoes are your thing (they certainly are mine!) I am a size 41 or 9.5/10. Please do not bring me sweets. If you bring flowers, please don't bring lilies; they'll kill my cats! Thank you so much for thinking of me.
Do you have any age restrictions?
I do prioritize clients who are 40+; however, I've also had some wonderful experiences with younger clients (18+). Respectful and honest communication goes a long way with me.
Maybe. If you're marginalized in any way, please tell me about your situation, and I may offer a discount at my discretion. I want to do my best to ensure that as many people as possible have access to my services. Having said this, personal companionship is a luxury service, and not everyone will be able to indulge. Please do not haggle or beg.